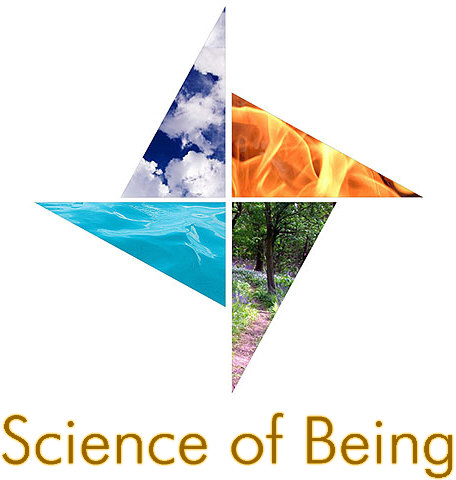 Know ThySelf and Thou Shalt Know All

This information is in the public domain and is presented here for the benefit of all humanity.

This site is best viewed with a screen resolution of 1024X768, the latest version of Internet Explorer, and the fonts Arial & Georgia installed. Click on the image above to enter the site.